Welcome to Labrador Retriever Rescue Southern England's website.

LRRSE is a UK charity whose aim is to unite pure bred and Labrador Retrievers crosses with loving new homes.
We cover the areas of Sussex, Hampshire, Dorset, Kent, Surrey, Middlesex, Buckinghamshire, Berkshire, Oxfordshire,
Wiltshire, Hertfordshire, Essex, Northamptonshire, Gloucestershire, Somerset, Cambridgeshire, Suffolk, Norfolk and London.
Foster Homes Needed Urgently
Anne is an absolute sweetheart and really needs to come out of kennels and have some tlc. She is a lively, happy girl that loves a cuddle. She pulls at first on the lead but soon settles down and is good with other dogs...just playful. Does jump up for cuddles and will need a fosterer that is happy to put in some training.


Tino needs a fosterer who can help to socialize him with the outside world. He needs to be an only dog. We are looking for a confident, patient, experienced person to help Tino develop and eventually find his forever home. Tino is good in the house and loves affection and play.




Kim needs a foster home that can cope with her occasional accidents and help her adjust to living in the house. Kim is a very sweet girl and fairly good on the lead. She is ok with other bitches but not too keen on the boys.




Cypher is a young lively lad that needs a fosterer who can start some training with him. He was fairly recently neutered, so is still not good with other dogs but hopefully as his hormones diminish this will improve. Cypher will need to be an only dog. Cypher loves affection and human company.




Ginny desperately needs a foster home that will show her that life can be good. Ginny has been through a lot in her little life and not everyone has been kind to her. She was submissive and nervous when she first arrived to us but has begun to blossom and now needs to experience the love and comforts of a kind and gentle home. Could you help her on her way?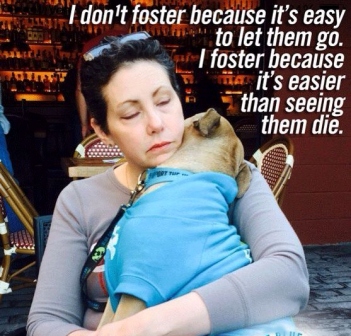 We are always looking for kind people to foster a dog.
Could you help?
Fostering application form


To learn more please go to the foster page Please click here for details.



Microchip Updates
From April this year it will be necessary for all animal microchip details to hold the current details of the keeper of the dog. So if your dog was chipped when you adopted him from us, you need to make sure we have your details against the chip. It is obviously going to involve a huge amount of work for us and your patience and understanding will be vital while we work our way through all the changes.
We need you to send us:

Dogs name when adopted from us
Month & Year the adoption took place
Dog file number if known (i.e. 1234/Smith)
Chip number if known
Your name
Address
Land line telephone number
Mobile telephone number
Email

The chip will be changed to you as the keeper of the dog and with LRRSE having an interest in the dogs welfare throughout his life. Once the chip details have been updated by the relevant chip company, they usually send you confirmation that the changes have been noted. Please email your details over to sue.lrrse@gmail.com




Please help stop Labradors from being euthanised
Over the past 10 years we have helped find wonderful homes for many beautiful Labrador and Labrador X's from Ireland but without your help a huge number of Labradors both young and old will be euthanised because of lack of funds to help them.
To read more please click here
Please visit our Just Giving site and help save a life of a beautiful Labrador
Your donation however small will make a difference.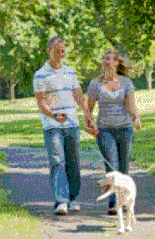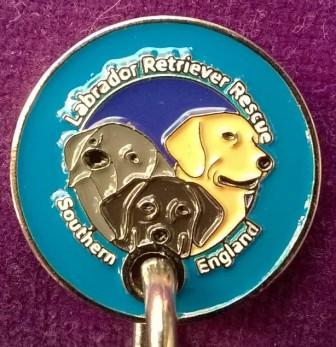 Can you spare us a little of your time?
We are a breed rescue, staffed entirely by volunteers and we are always in need of helpers.
If you own or have knowledge of the Labrador breed and feel you could spare a small amount of time each week, we would love to hear from you.

In all areas we need:
Home Checkers
Fund Raisers
Fosterers

Could you spare an hour each week to walk a dog?
We need dog walkers in Surrey KT9 area

If you have a little more time to spare, we also need:


Assistant Coordinators
To work alongside the existing coordinators developing knowledge and skills to ultimately progress to area coordinator.


Foster Coordinator
To monitor and coordinate our foster homes.


Transport Coordinator
To organize transport runs to move dogs into their new homes using our network of helpers and volunteers.


Assistant Fund Raising Coordinator
To help organize fund raising events and to work as part of a team developing new ideas.


Finance Helper
To assist the current Finance Manager on a number of projects. Would suit a trainee accountant.

We also have several projects/jobs that just need people who are fairly computer literate and who can make a few phone calls for us.

Please click here for contact details.






We are currently in need of:

Collars
Leads
Dog beds

We honestly value your help and support.

Help us raise funds, and save the environment too, by recycling your empty printer ink cartridges.
Its FREE to send in your cartridges, plus the cartridges will be reused.....a much better environmental option, plus we will receive a donation for the cartridges that are sent in.
Please click on this link to see what cartridges can be reused and for full instructions on how to send them in http://lrrse.ink2cash.co.uk/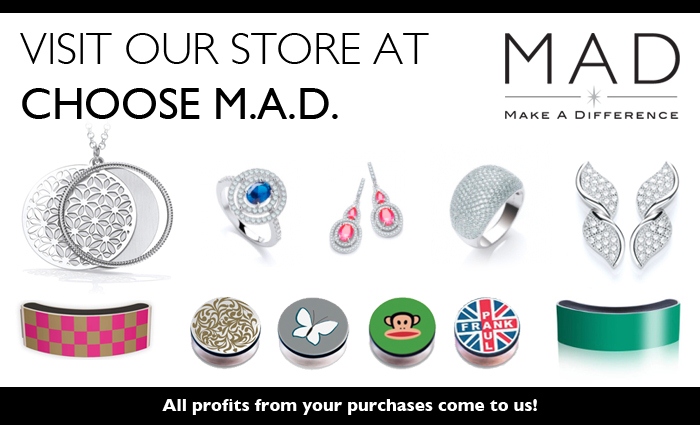 As part of our fundraising initiative, we have signed up with Choose MAD. We now have our own dedicated web store where you can purchase a complete range of jewellery and gifts, with all profit coming back to us. Please help us raise more funds and at the same time treat yourself or someone special to something beautiful. With Choose MAD and your help, we can Make A Difference.
Please use this link to view the Labrador Retriever Rescue store:
http://www.choosemad.com/lrrse