Links to related sites
---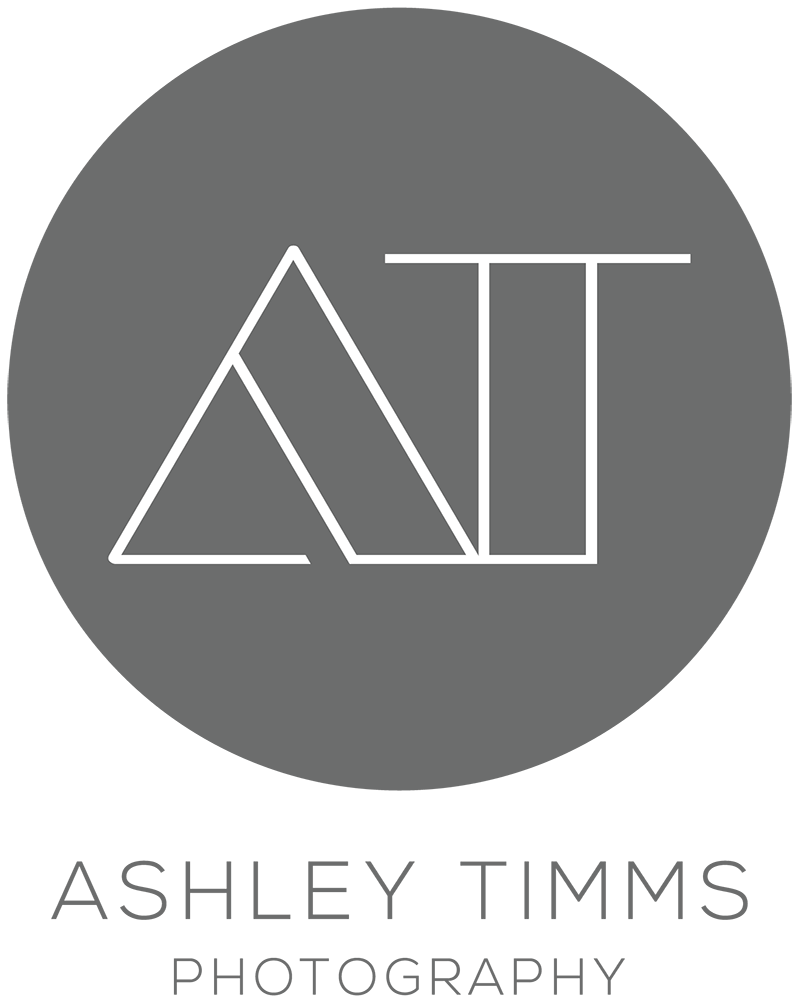 Visit www.ashleytimms.com
Ashley Timms captures stunning portraits of man's best friend to create prints and canvasses that last forever.

---

Visit www.cool-cuffs.co.uk Cool Cuffs sell a beautiful range of handmade animal cufflinks!

---

Visit www.indigocollartags.com THE ONLY PET ENGRAVED NAME ID TAG WITH A LIFETIME GUARANTEE!

---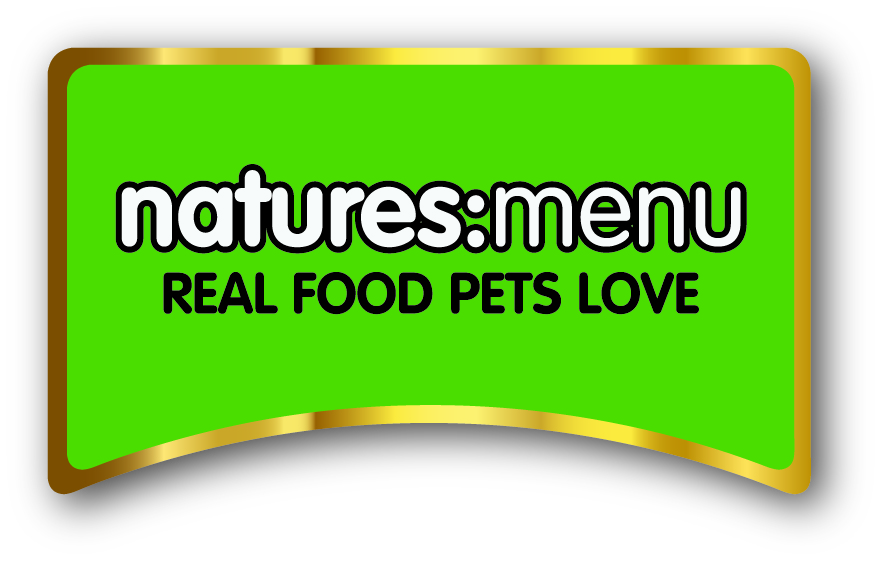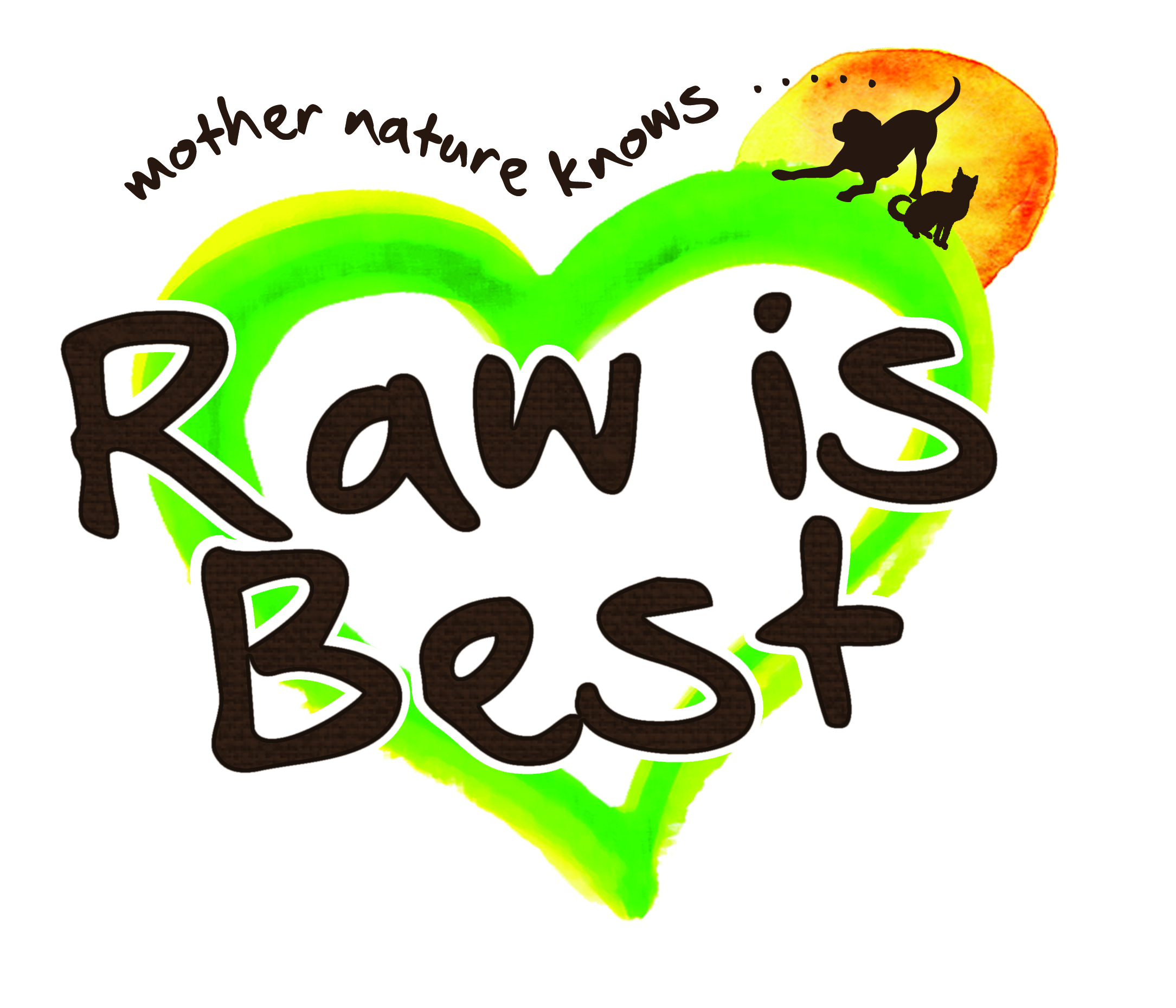 Visit www.naturesmenu.co.uk To find out more about feeding your pet raw food.

---

Visit www.chelseadogs.com
Chelsea Dogs is an online luxury dog boutique selling stunning dog accessories which are mostly handmade here in Britain!

---

www.homealabrador.net is the website of Labrador Rescue (North West Area).

---
Visit www.lurcher.org/lsuk for details of lost dogs, or to report a missing dog (including Labradors).

---

www.oldies.org.uk is the website of the Oldies Club, who help rehome older dogs of all breeds.

---
RescueHelpersUnite.co.uk - Rescue Helpers Unite brings volunteers and animal Rescues together to help more animals! We're a UK based organisation working with Rescues nationwide. RHU Volunteers help Rescues with transporting, fostering, homechecking, fundraising and lots more.
If you'd like to volunteer with animals please join us!
---